Hoyi Metal
was founded in Citong Township, Yunlin County, in 2017 as a specialized stainless steel pipe manufacturer. Our management team puts great emphasis on producing stainless steel pipe with professionalism, innovation, and service spirit and on achieving the goals of "solving customer problems" and "providing high quality products." We have the professional knowledge and practical experience to fulfill all of customers' diversified demands, meet their expectations.
空值
We specialize in manufacturing and selling all types of high-value-added stainless steel pipe. We offer medical pipe, electric heating pipe, precision parts pipe, square mechanical structure stainless steel pipe, round mechanical structure stainless steel pipe, precision internal and external drawing pipe, seamless stainless steel pipe, stainless steel plate, food grade sanitary pipe, angle steel, flat steel, and round bar with stainless steel 409, 430, 436, 439, 304, and 316. We will improve our producing technique and service quality, and enhance our competitiveness. Hoyi keeps moving forward to achieve the goal of sustainable development and offers collaborative development to help customers win in business.
why choose us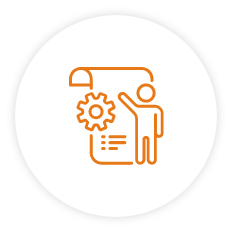 High Quality
Providing high-quality products and services, Hoyi can meet all of customers' diversified demands.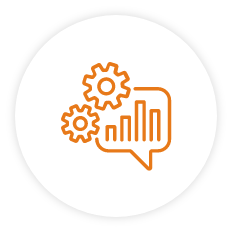 Price Competitiveness
Let customers enjoy high-quality products and services at competitive prices, and maintain progress and growth.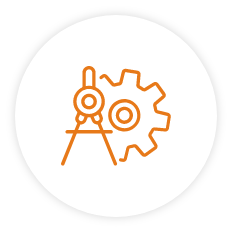 Substantial Experience
With several years of producing experience and serving our customers, we provide all kinds of parts required by various industries.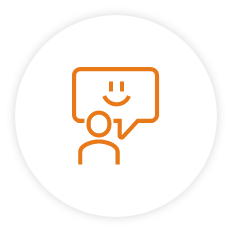 Public Praise
The professional management team provides customers with perfect products and after-sales service. Sincerely thanks to customers' praises and affirmations.